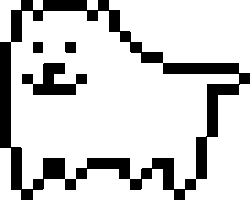 👩🏻‍🍳 Self-proclaimed chef.
🎮 Nintendo enthusiast.
🤿 Scuba diving fiend.
I am a UI/UX designer who is passionate about helping people socialize in ways they would not expect. Currently, I am the head of design for SameTunes LLC, a music-driven social experience.
Athena is a program designed to provide all students access to supplemental educational tools and study groups through VR.
APEX revolutionizes the checkout experience by utilizing a biometric system thus eliminating the need to carry physical payment methods.
By combining the fun nature of mobile gaming apps and the efficiency of budgeting apps, FiscEvo encourages young adults to develop healthy budgeting skills.
Have a look at some of my personal UI projects.